St. Johns and Charlotte Audiologists
We won't stop until you get the results you're looking for. Schedule a hearing test today and meet our team of audiologists.
Call or text us today at 989-850-2019.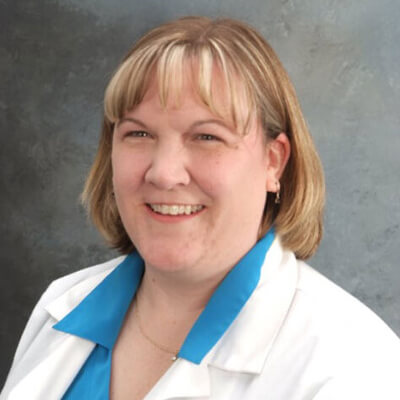 Sara Holcomb, Au.D.
Owner, Doctor of Audiology
Dr. Sara Holcomb is the practice owner and audiologist at the Audiology Center of St. Johns. Dr. Sara has been helping people of the greater Lansing area hear better for about 25 years and her favorite part of her job is when people report how they could hear and connect with their families so much better!
She earned her first Bachelor's degree from Clarkson University, her second Bachelor's degree from Michigan State University, her Master's degree from Michigan State University and her Clinical Doctorate in Audiology from Salus University. (She really likes to learn!)
Read more
She is a certificate holder in Tinnitus Management from the American Board of Audiology, has certification as a Professional Supervisor for Hearing Conservation Programs and is a Certified Professional Dementia Practitioner.
In her spare time, she loves to spend time sailing with her family on the great lakes, reading, painting, knitting, crafting and loves anything Norway related. When you come to see Dr. Sara, make sure to ask about her favorite spot to sail!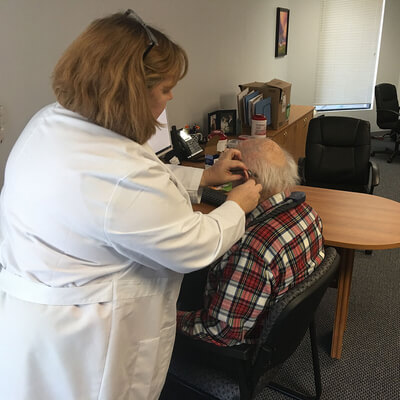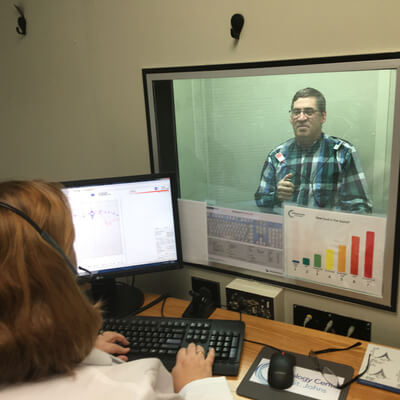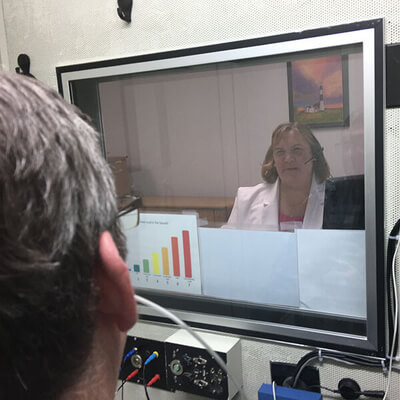 Why Wait? You don't have to live with hearing loss.
Why wait? You don't have to live with hearing loss.